What is the notebook project?
The JET programme scatters citizens of over 50 countries across nearly 50 prefectures of a land whose language, culture and systems many are unfamiliar with. It's hardly surprising that many of us, as well as riding the highs of our new lives in Japan, experience depths of insecurity and loneliness that may leave us struggling to continue life 'as normal'. Yet all of us have the extraordinary power, through something as simple as sharing our stories, to show others that there is no 'normal', that we are struggling side by side – and that every story is uniquely important.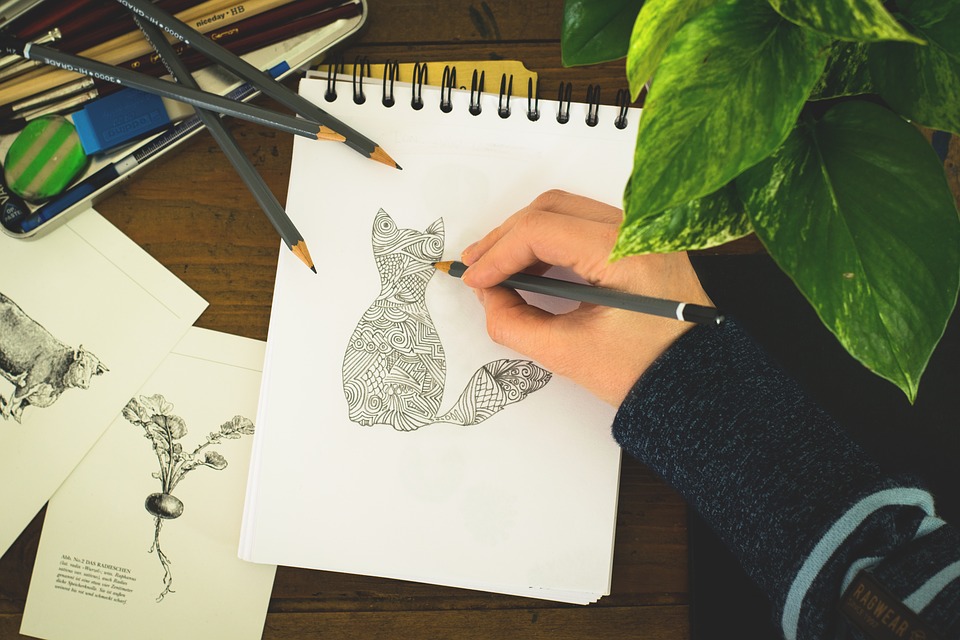 With this in mind, AJET invites you to participate in a Japan-wide 'notebook project' in collaboration with Tokyo-based mental health charity TELL. A notebook will be sent from person to person across Japan, to which every recipient will add a page of their own writing, art or photography describing their daily ideas, struggles and joys – creating a collaborative anonymous diary which will, with the help of TELL's artists, be transformed into a collective story of coping (or otherwise) and the journey to create a home away from home.
How does it work?
When you sign up with your first name and email address, these details will be added to a list to which only the project coordinator has access. When you receive the notebook in the post, please contact the coordinator via the email address listed in the front inside cover of the notebook. The coordinator will then pass on to you the name and contact details of the next recipient. You can then get in touch directly to request their address.
Once you receive the notebook, we ask that you try to take no more than a week to complete your page. If you change your mind about participating for any reason, no problem – just let the coordinator know. Please be aware when signing up to participate in this project that postage costs for the notebook unfortunately can't be reimbursed: however, sending the notebook should cost 800 yen or less. You are welcome to reuse the package in which the notebook was sent.
What should I write?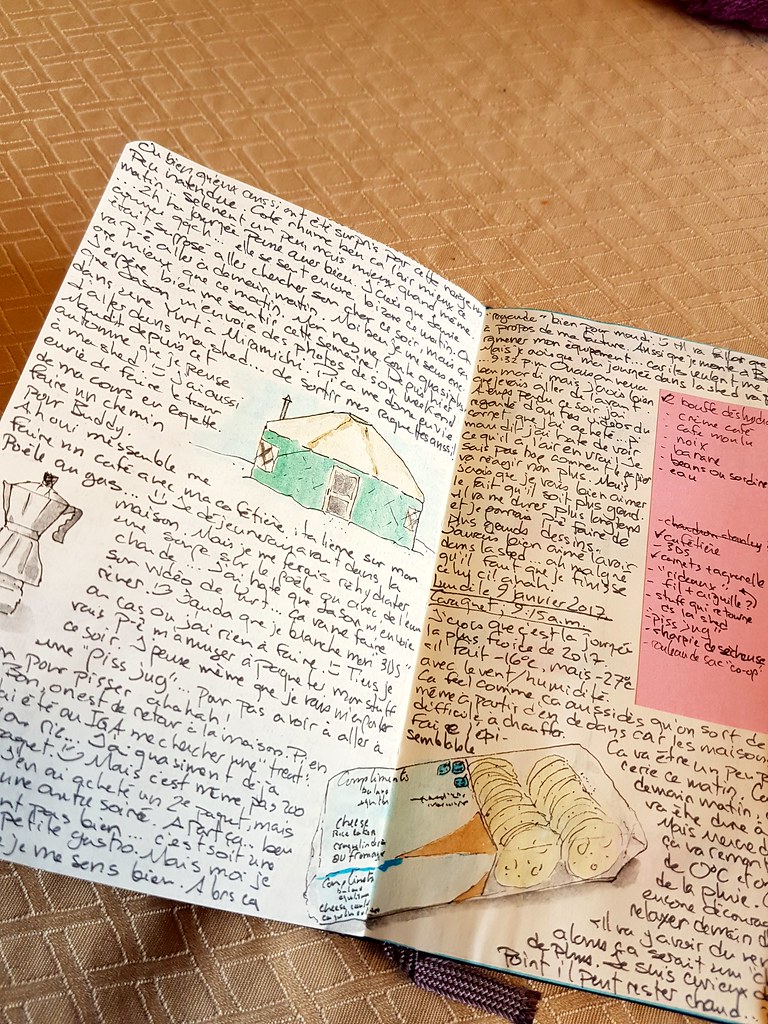 The page you contribute can be as personal or abstract as you wish, and we encourage you to share your thoughts and experiences of Japan, as well as your art, creative writing, photography, etc. In light of TELL's mission to destigmatise and speak out about mental health, we particularly encourage submissions on this subject, should you feel comfortable sharing. However, we advise against revealing identifying information such as full name or specific placement. Please do not use any images of students. To ensure complete anonymity, please fill out a random page in the notebook when you receive it – any page is fine (just not the next available page). This prevents recipients from linking the identity of the previous recipient to the contents of their contribution, and gives everyone confidence that their contribution will remain anonymous.
Who does it support?
This project is in support of the mental health charity TELL, a Tokyo-based organisation dedicated to providing effective support and counseling services to Japan's international community. When you contact the project coordinator to receive the name of the notebook's next recipient, you will receive a link for an optional donation to the charity. For more information on TELL's work, please click here.
To take part, please sign up here. If you're struggling and need help now, please reach out here.