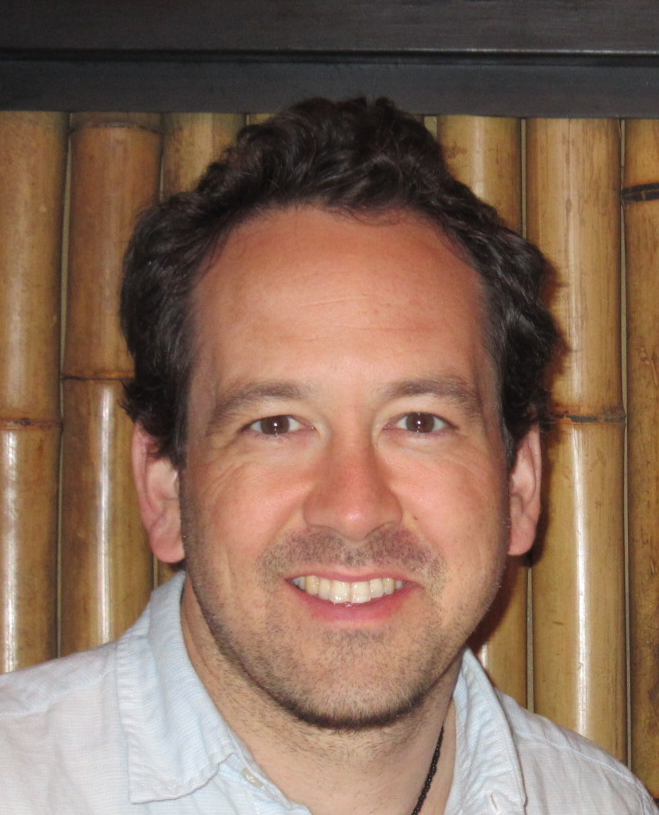 What started as a brief adventure abroad in 2002 became a decade of community outreach for Steve Johnson. After arriving, he became a staple of Oda City, getting involved with shorinji kempo, iaido, and taiko. After 5 years on JET, support from teachers and community leaders resulted in a contract for Steve to continue teaching as part of Oda City's Board of Education (BOE) for 3 more years.
Steve returned to his hometown of Alberta Canada in 2010, but it didn't take long to realize that Oda was his true home. After creating an international charity event for Tohoku relief, Steve began corresponding with Oda City Hall in efforts to return permanently.
Now back in Oda, Steve's on the Iwami Ginzan Tenryo Daiko team, and working for Oda's BOE. Serving behind the scenes of Oda's education system, Steve has proven that, if you master the balance of employee expectations with communication of unique international perspectives, cross-cultural acceptance and integration is attainable.