This article was originally featured in the October 2022 issue of CONNECT.
Dustin Goodwin (Ehime)
I've visited a number of places during my time in Japan and have had the pleasure of meeting some of their animals and taking their photos. I'd like to share a few with you here.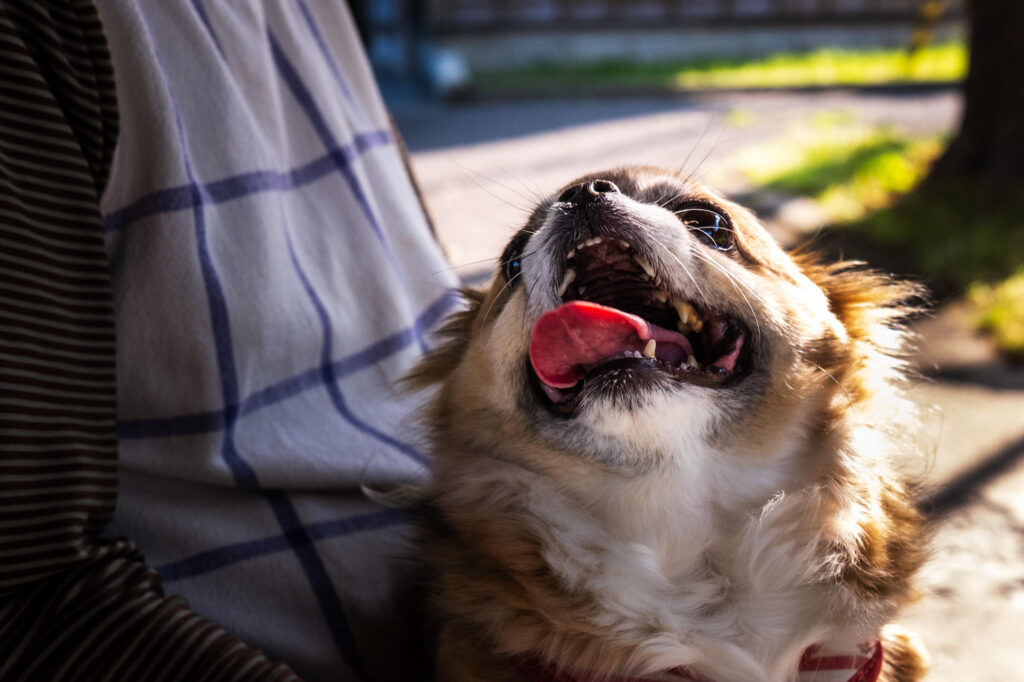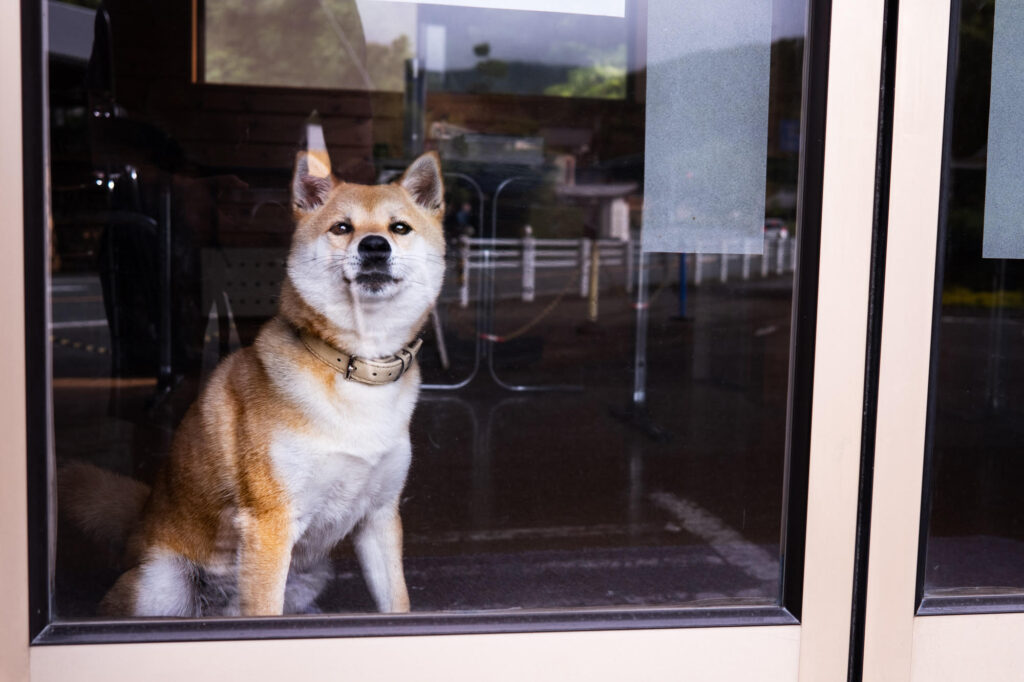 Hokkaido visitors enjoy stopping by Asahiyama Zoo for a quality zoo experience. Here is an underwater pathway for viewing penguins out for a swim.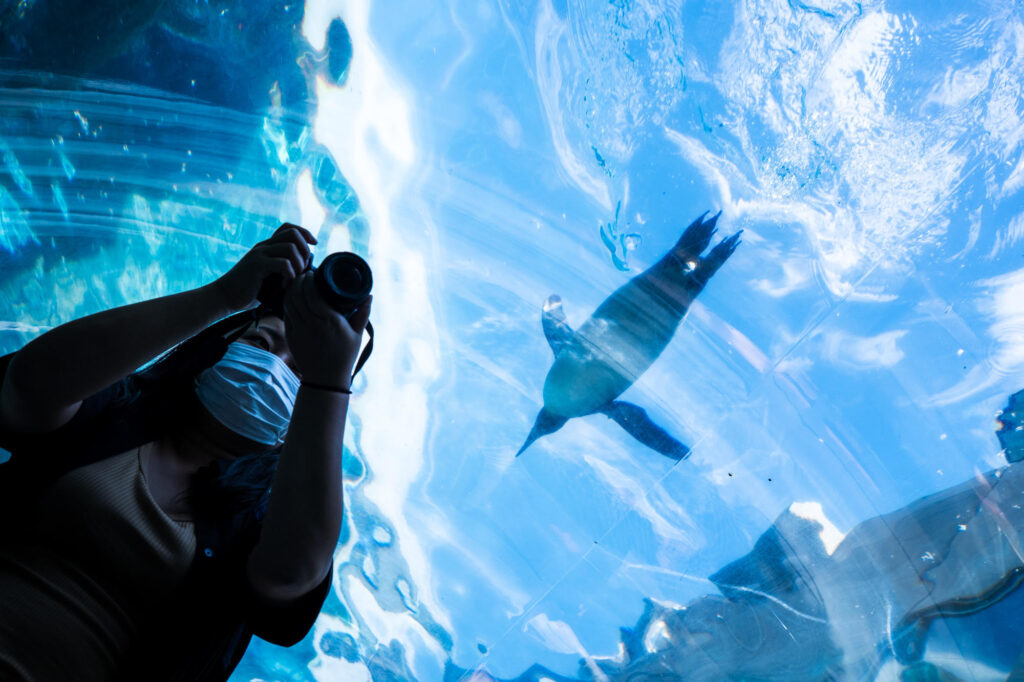 In Dogo Park in Matsuyama, there are many birds, large and small. I can never manage to get a good photo of a kingfisher in Dogo's park, but I did manage to photograph another bird: the bull-headed shrike. Bull-headed shrikes impale their food to make them easier to eat. . . and sometimes to mark their territory. Pretty scary, but nature is like that sometimes.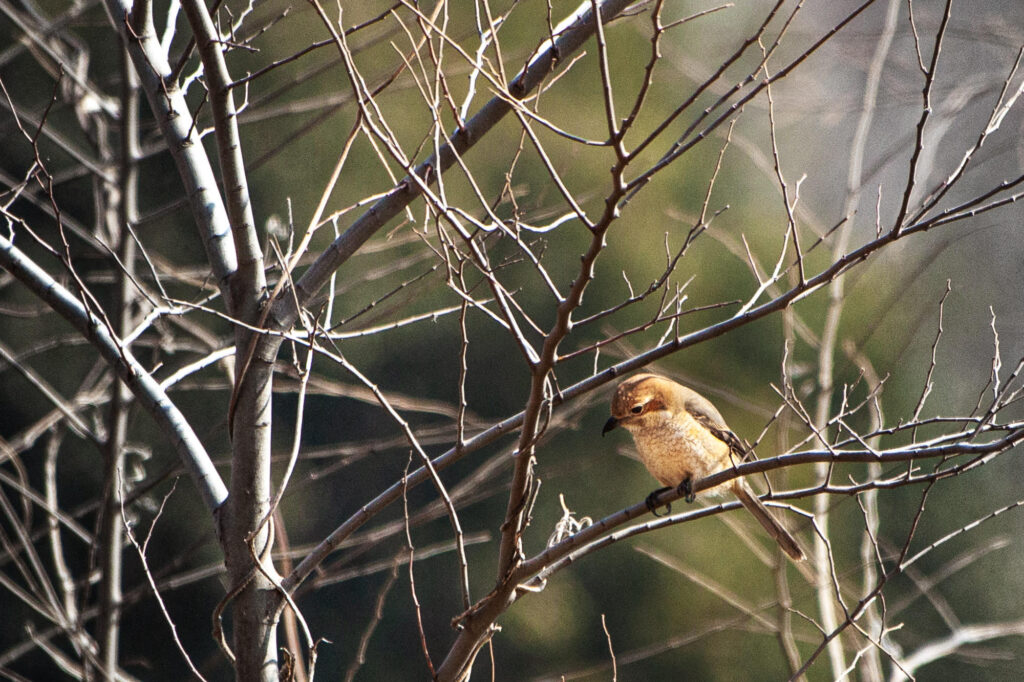 At Shirotori Zoo in Kagawa, you are free to pet and feed many of the animals.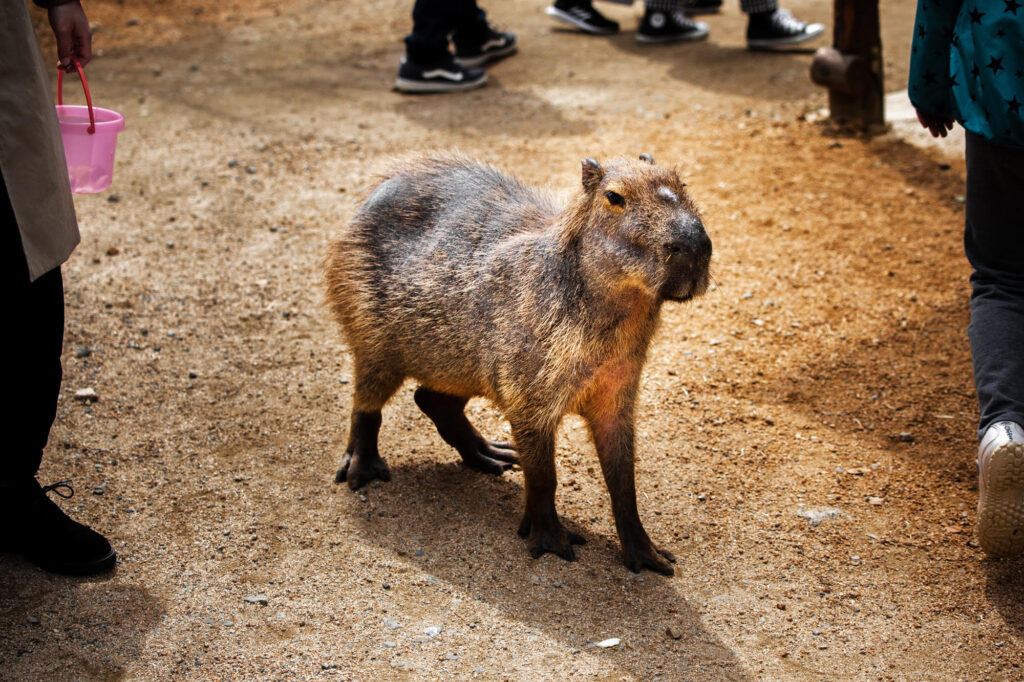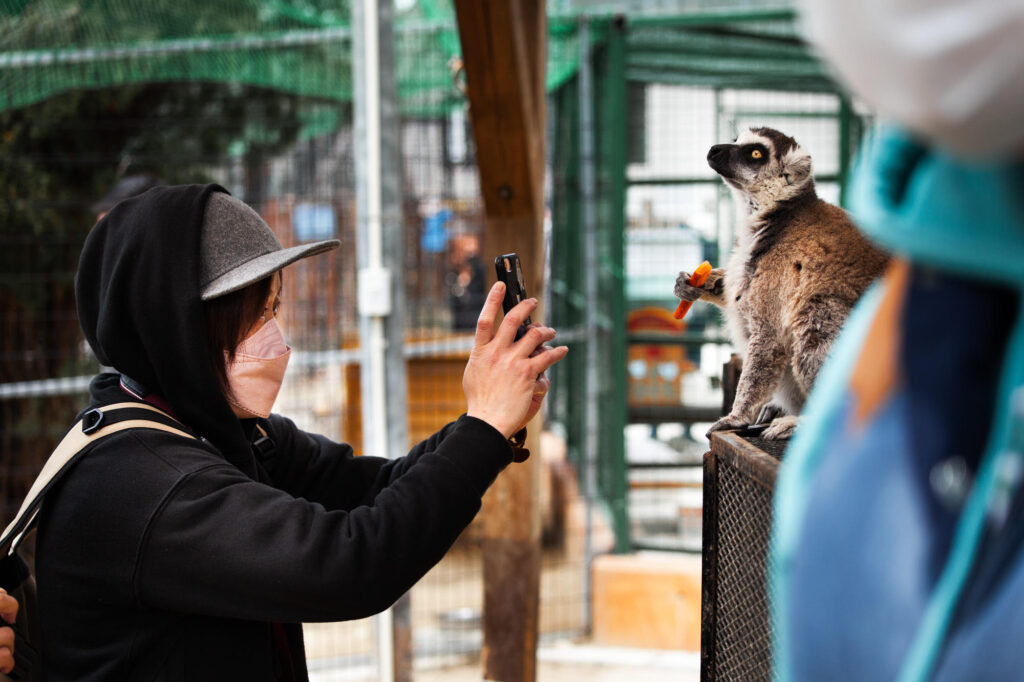 Like Nara, Miyajima Island in the Hiroshima Bay Area is home to many friendly (and sometimes aggressive) deer. I startled a window shopper.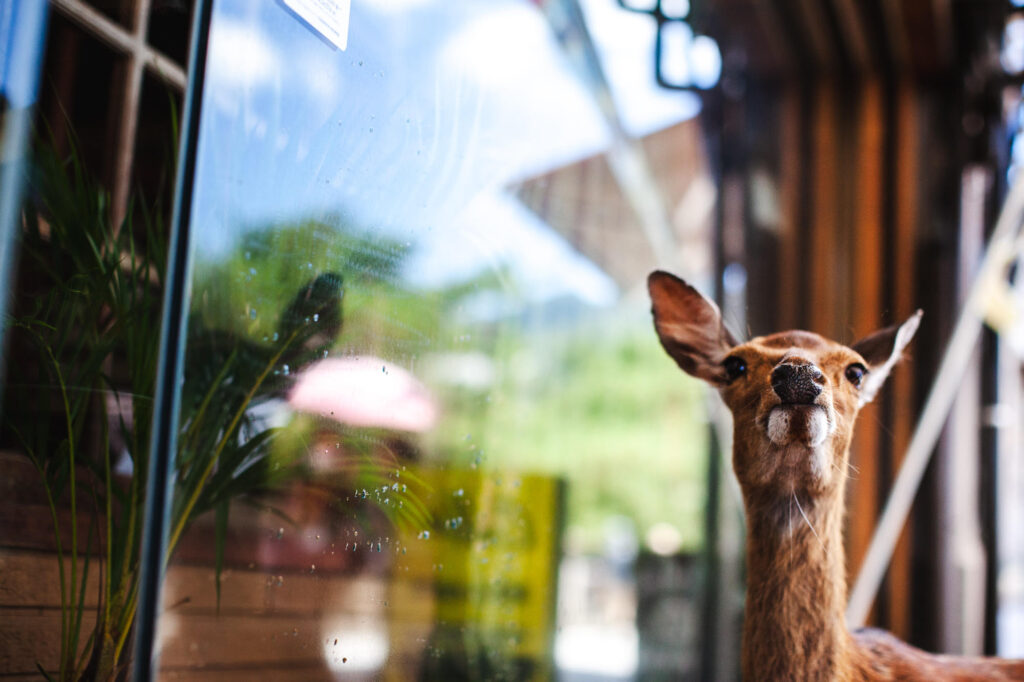 This young hippo has been the most recent star of Tobe's zoo, pictured taking a dip next to mom.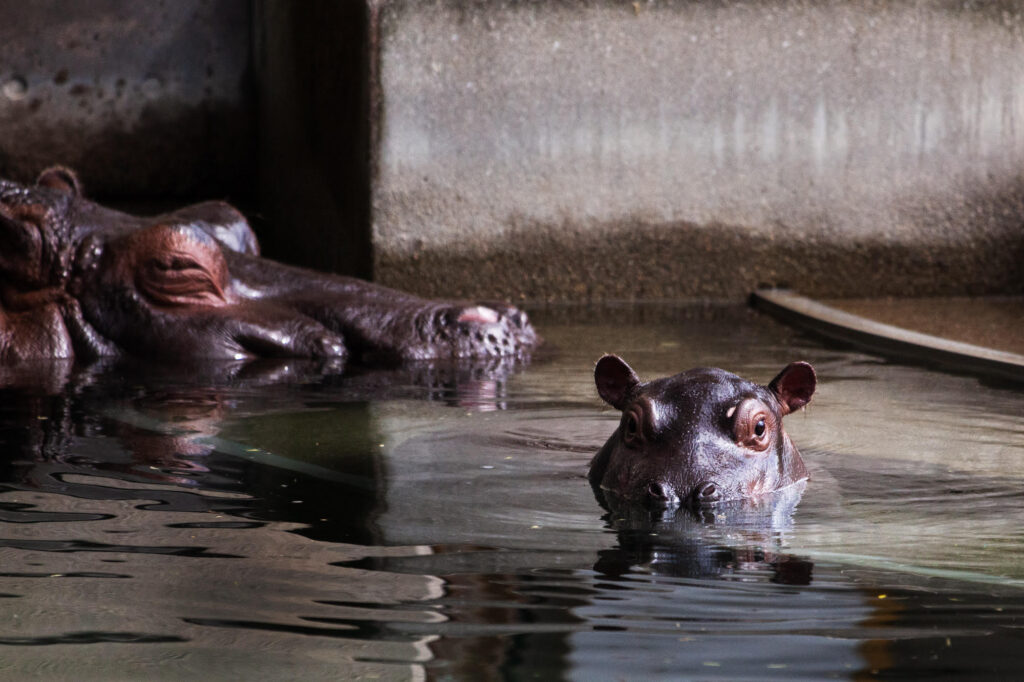 Nearby to the hippo, a monkey practices dentistry.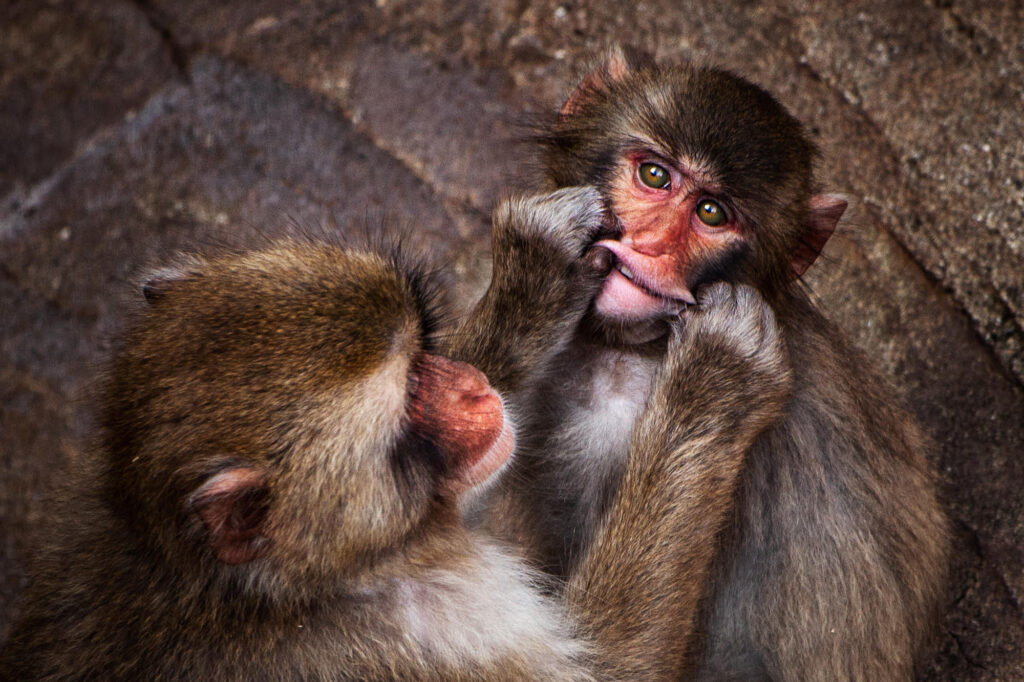 Noichi Zoo in Kochi is home to one of the few shoebill storks in Japan.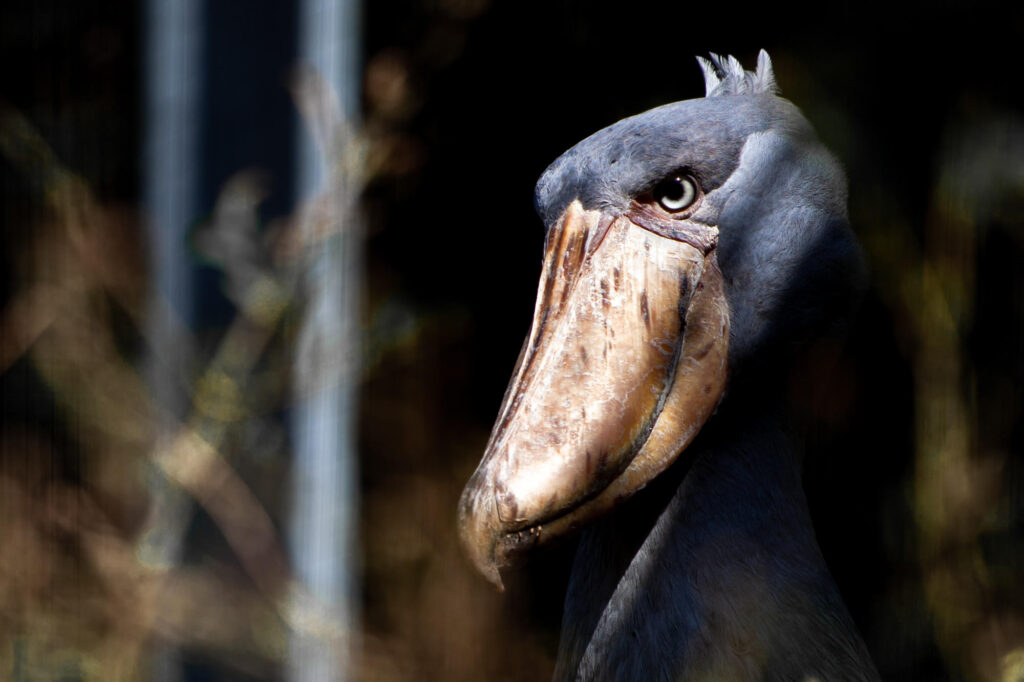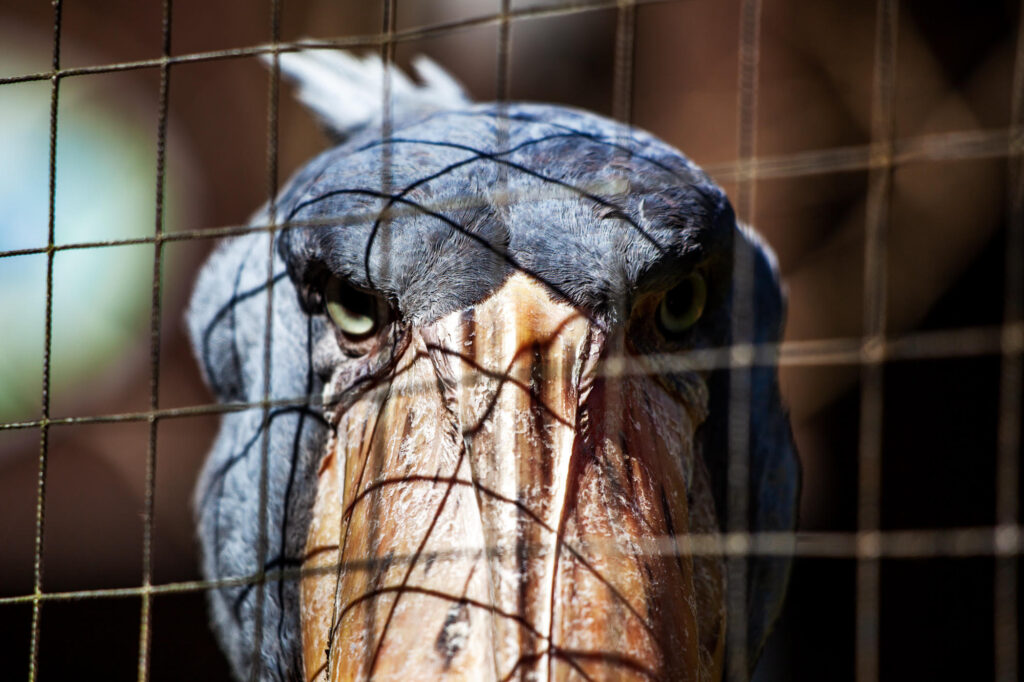 After returning home to Ainan after a trip, I always love checking in with the wild cats of Hisayoshi and the stone village of Sotodomari.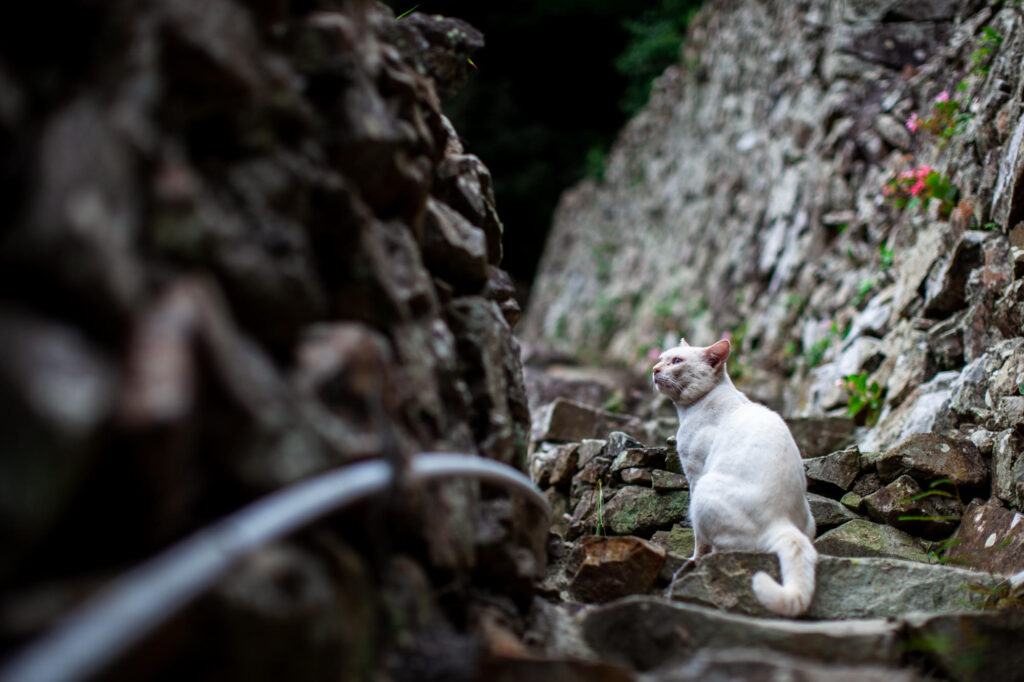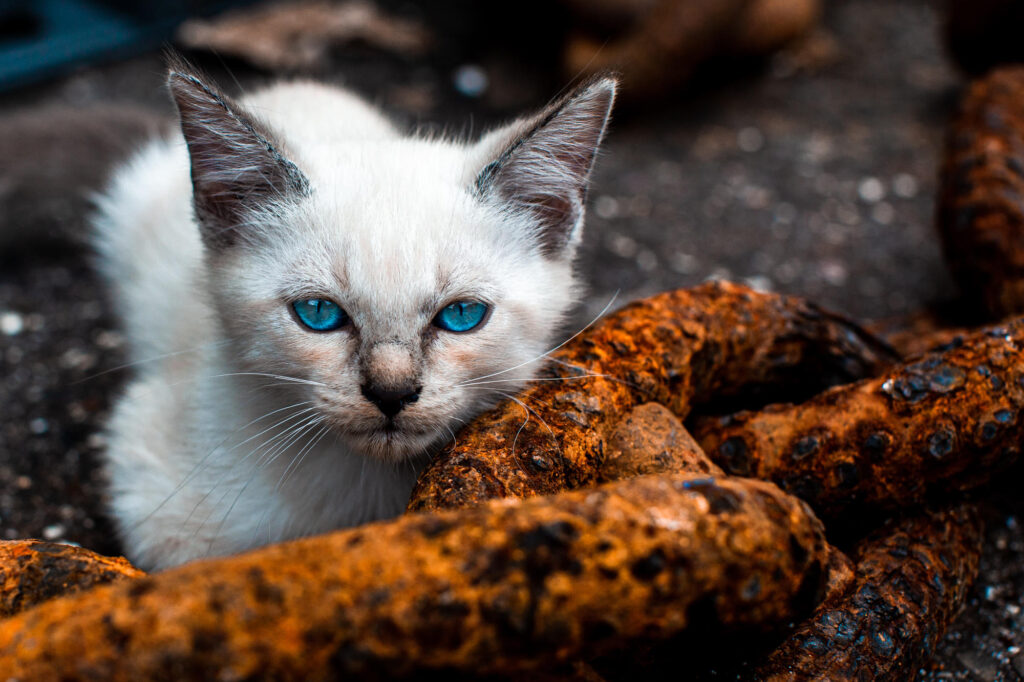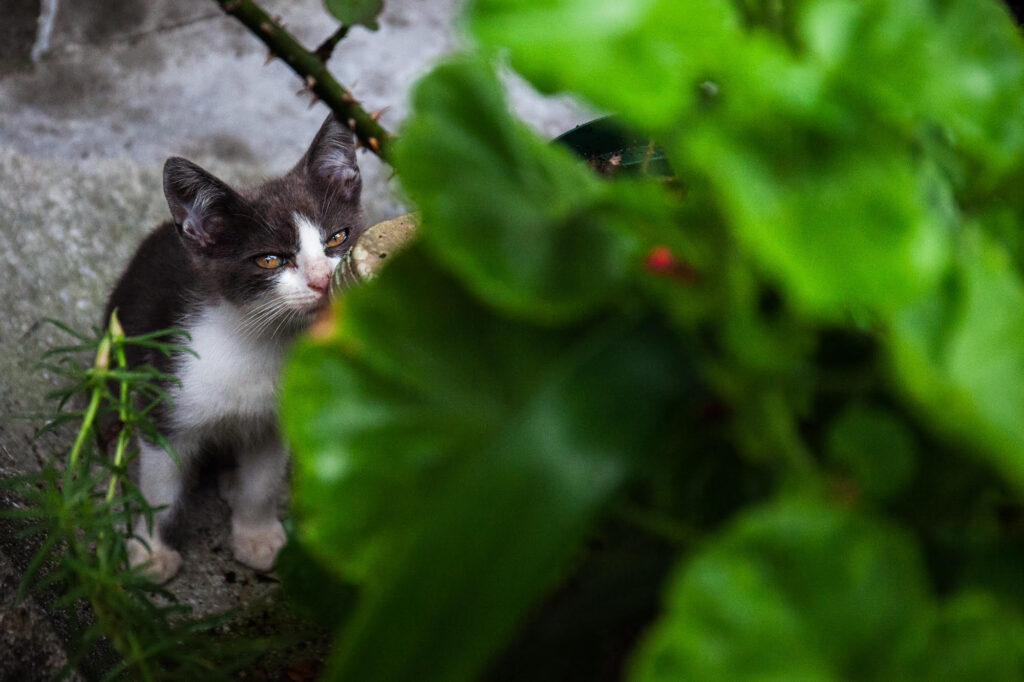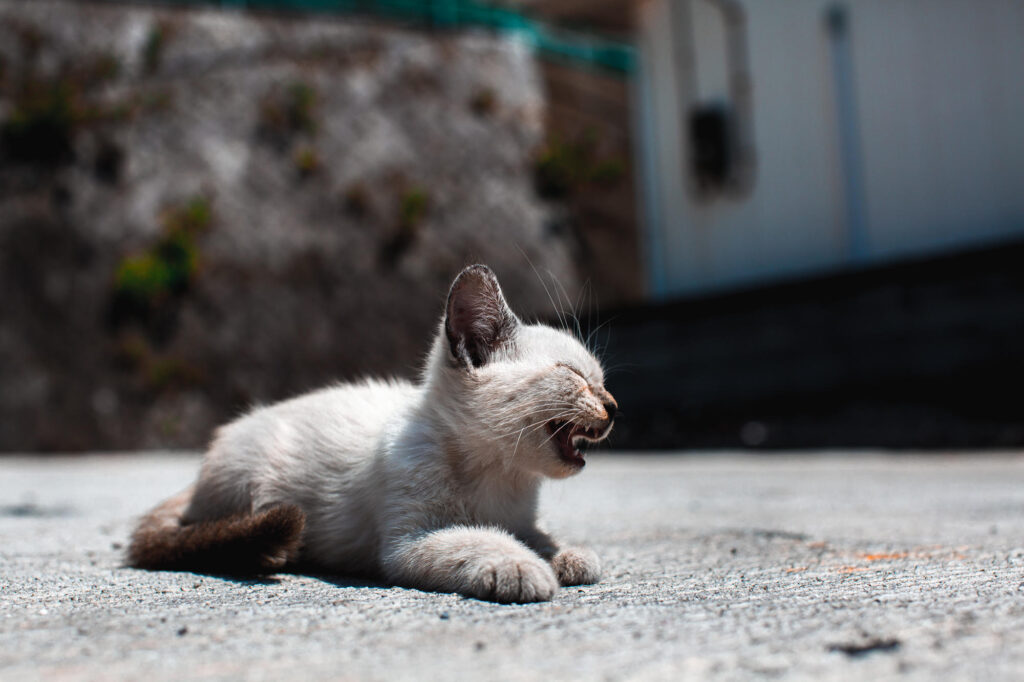 My girlfriend's parents live in Uwajima. This is their dog. His name is Hassaku. He doesn't like me and I don't like him. I tried to be his friend. I really did. He wasn't interested. He doesn't want to be around anyone. He lunges at people unprovoked.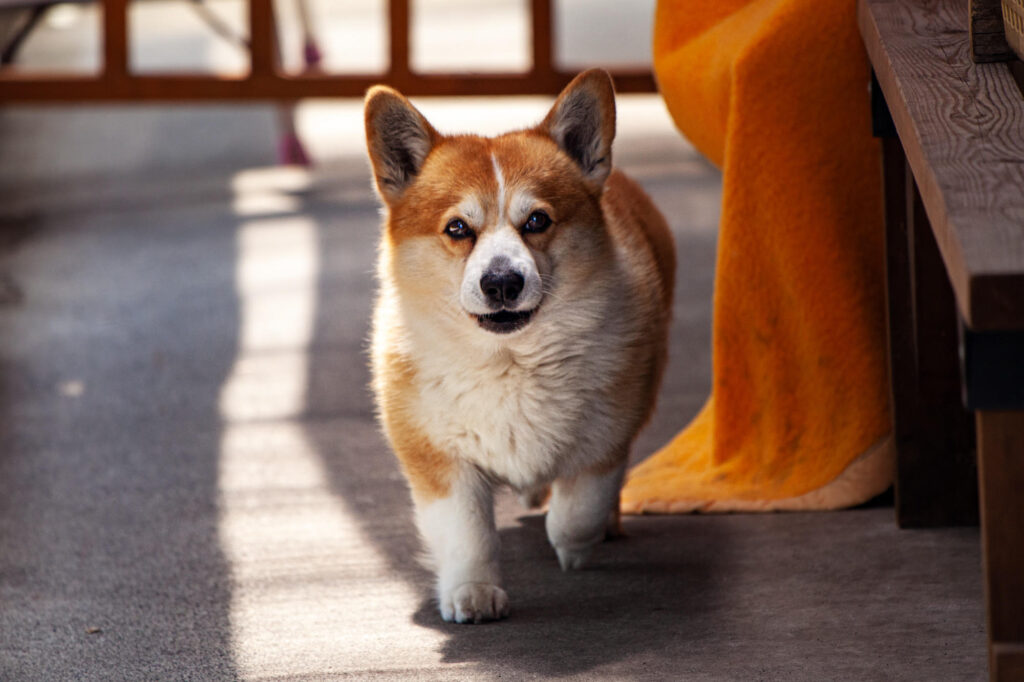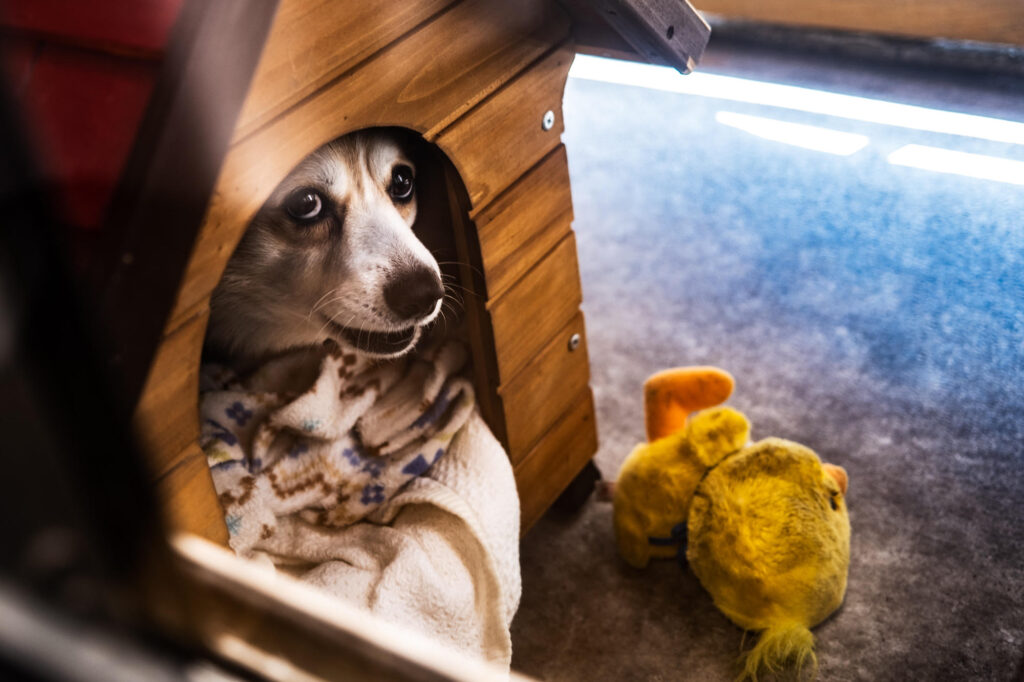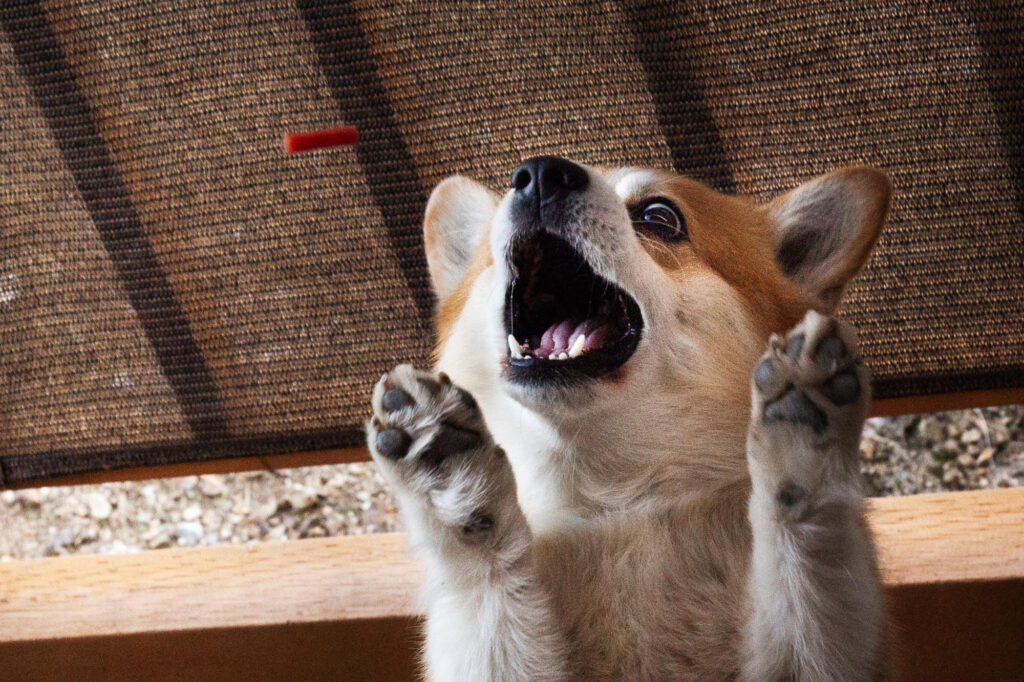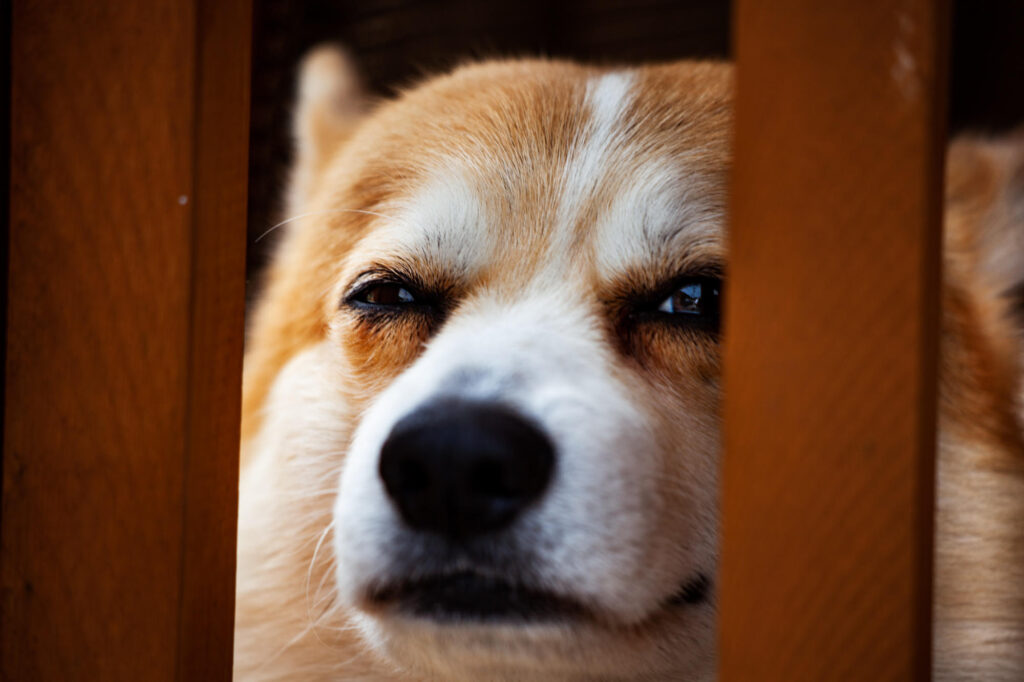 Just look at him. You can tell he's thinking something terrible and violent behind those cold, loveless eyes with his pea-sized brain.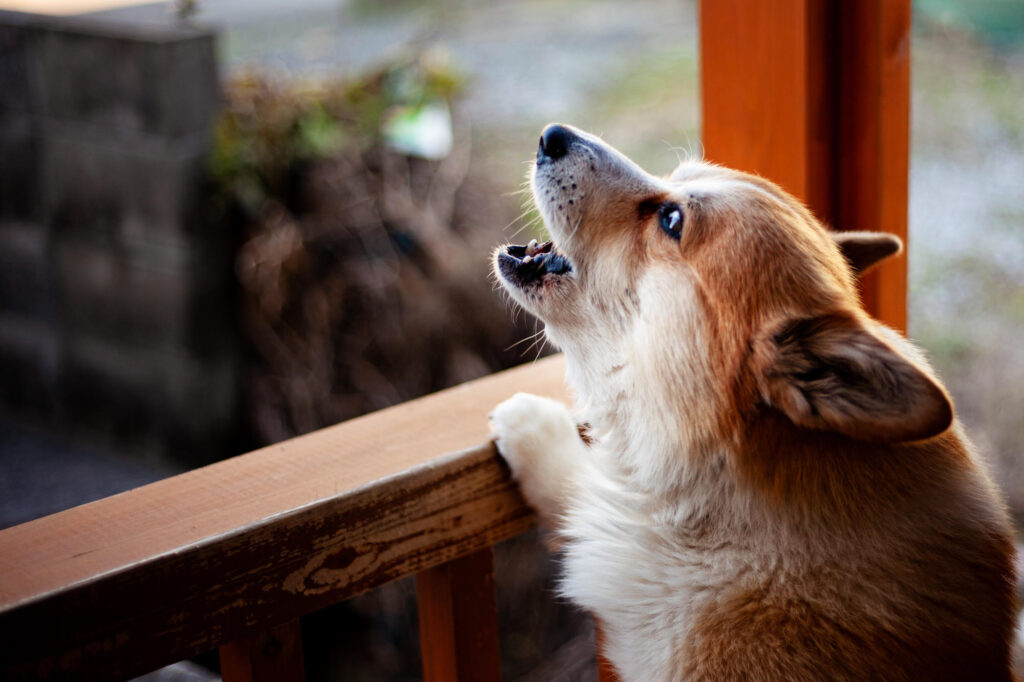 Hassaku, if you're reading this, which I know you aren't because you're too dumb to read, but you lost your chance to be my friend. As for the rest of the animals I've encountered in Japan, you're more than welcome.
Dustin Goodwin, a lover of quesadillas and photography from America. A fourth-year ALT placed in Ehime Prefecture. He has no children and is married to a kotatsu table.