Note from the Web Team: If you're thinking of dressing as the iconic red and green brothers this October, maybe think a little more purple. Enjoy this Op-Ed by an anonymous contributor. Happy Halloween from CONNECT Web!
So many people are always talking about the Mario Brothers, about how they're so, so cool. But they always get it wrong! They always think that the uncool brothers are the cool ones, and vice-versa! That couldn't be further from the truth, which is why I, a completely rational, unbiased reviewer, will set the record straight once and for all! Here are the real, proper, just, and objective rankings of the Mario Brothers, from worst to best! WAAA!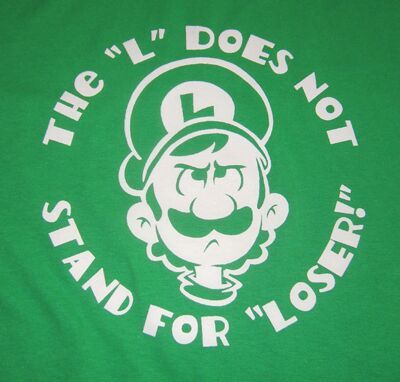 5. Luigi
The stupid green chicken coward loser! I don't know why more people don't hate him like I do! He stinks! He stinks worse than Wario's garlic breath! I don't know what that Princess Daisy sees in him, but just thinking about that son of a pickle makes me so mad! Just the absolute worst trash human being on the planet. 0/10! WAAAAAAAA!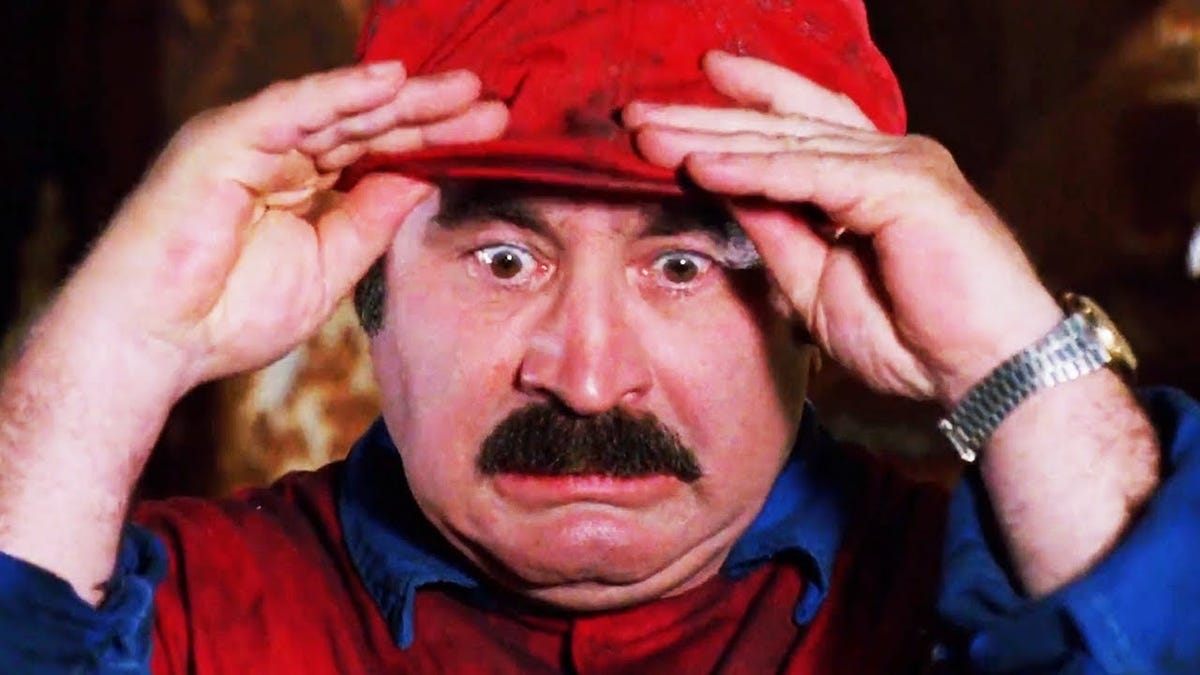 4. Mario
He may be a goodie-two-shoes, but at least he's better than that green bean brother of his. I don't know. I don't really think about Mario that much. He's bland and inoffensive. So I guess that puts him at number 4. 4/10.
3. Dr. Mario
I don't know how this guy is related to Mario and that STUPID LOSER Luigi (Geez. I hate him so much I sometimes lie under his bed at night just so I can kick it while he's sleeping), but he seems kind of chill, to be honest. Sometimes we hang out and play tennis. I even let him win sometimes. Maybe he's their cousin or something? 7/10.
2. Wario
Wario may be greedy and smelly and mean, but he's my best friend in the whole wide world, and a good guy. I like him a lot. I just wish he'd invite me on one of his solo adventures now and then. 8/10.
1. Waluigi
EVERYONE WITH ME: WALUIGI TIME! WAAAA! The one, the only, the best, the greatest, the man of the hour, the man with the power, the baddest, raddest, faddest, chaddest lad in all the land. From Tokyo to Toad Town, they all know my his name and they all know that I never lose, I always WAAAA!!! 11/10!
This post was written by a fair, impartial, and anonymous source and should in no way be construed as a hit piece that was written by- WAAAAAAAAAAAAAAAAAAAAAAAAAAAAAAAAAAAAAAAAAAAAAAAAAAAAAAAAAAAAAAAAAAAAAAAAAAAAAAAAAAAAAAAAAAAAAAAAAAAAAAAAAAAAAAAAAAAAAAAAAAAAAAAAAAAAAAAAAAAAAAAAAAAAAAAAAAAAAAAAAAAAAAAAAAAAAAAAAAAAAAAAAAAAAAAAAAAAAAAAAAAAAAAAAAAAAAAAAAAAAAAAAAAAAAAAAAAAAAAAAAAAAAAAAAAAAAAAAAAAAAAAAAAAAAAAAAAAAAAAAAAAAAAAAAAAAAAAAAAAAAAAAAAAAAAAAAAAAAA